Today we finished the covers for our autograph books and took them over to Staples to have them laminated! They are so cute! I got this idea from Ron Plante, a former professor of mine at Hesser College. We used these sketch pads when we took our Disney by Design trip and they worked PERFECTLY for autographs from characters, stamps from the countries in Epcot and other notes!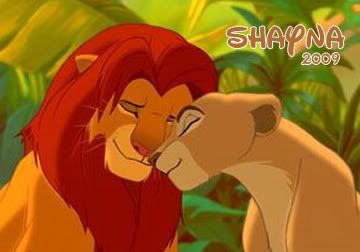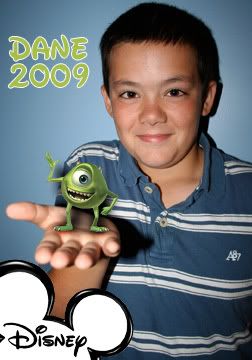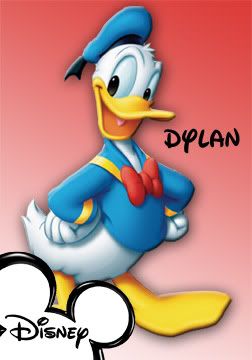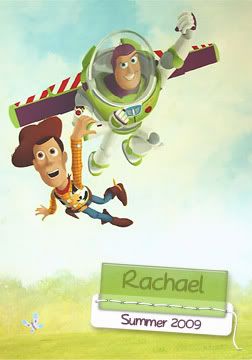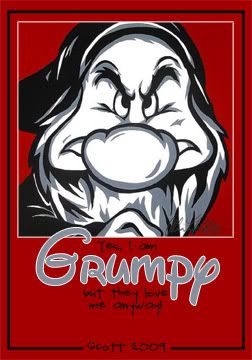 [
Megan's was not created digitally, so I will scan hers and post soon!
]
Tonight while driving back from a rained out baseball game, Dylan commented "The rain is making Hidden Mickeys on the windshield"! Yeah, we are obsessed!